Circle Round
Where story time happens all the time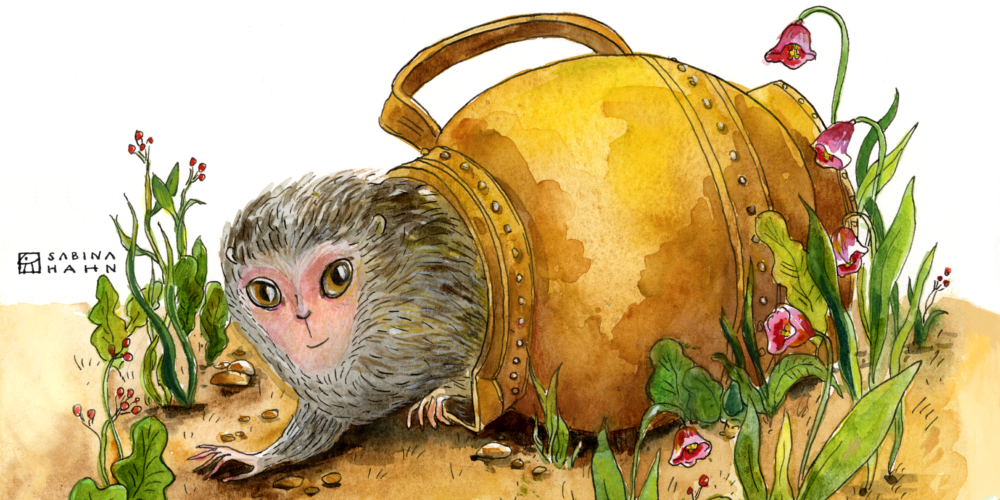 'The Twin Monkeys' | Circle Round 115
Julia Nickson (Rambo: First Blood Part II, The Unbidden) and YouTuber Lizzy Capri headline this Tibetan and Burmese tale about finding treasure, playing tricks, and monkeying around.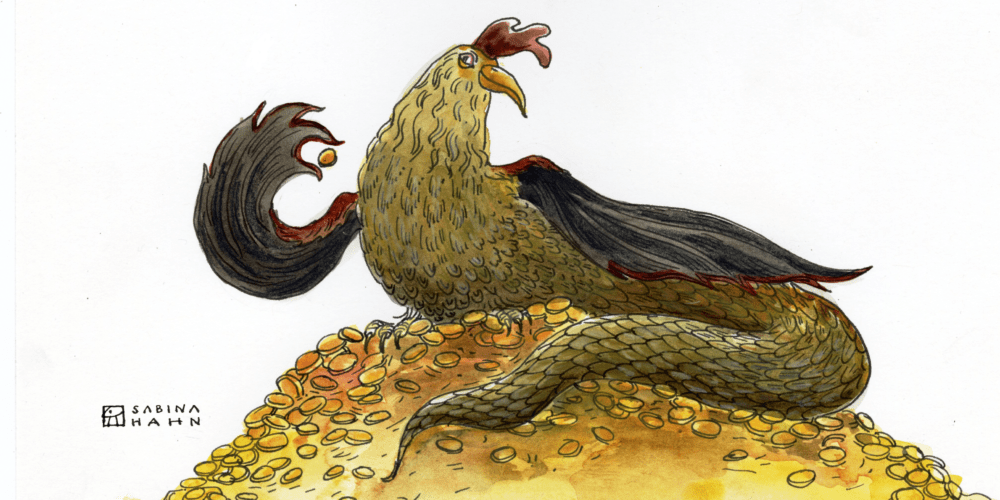 'The Basilisk's Stare' | Circle Round 114
In this tale inspired by a Polish legend, Nabiyah Be (Black Panther, Daisy Jones & The Six) and Evan Whitten (The Resident, Mr. Robot) face off against a fantastical creature whose gaze turns people to stone.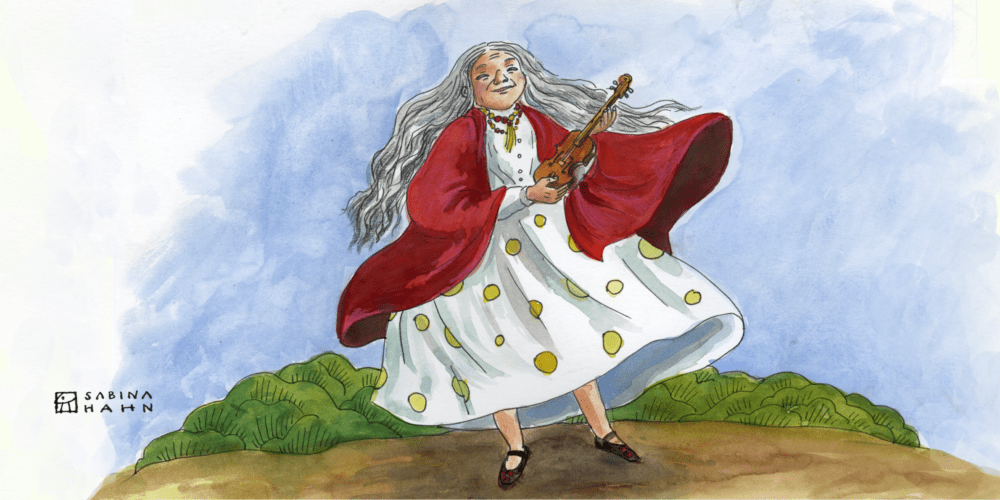 'The Fantastic Fiddle' | Circle Round 113
This Hispanic tale from the Southwest U.S. stars Adam Irigoyen (Away, Shake It Up) as a fiddler whose magical instrument brings the world to its feet, and the guilty to their knees.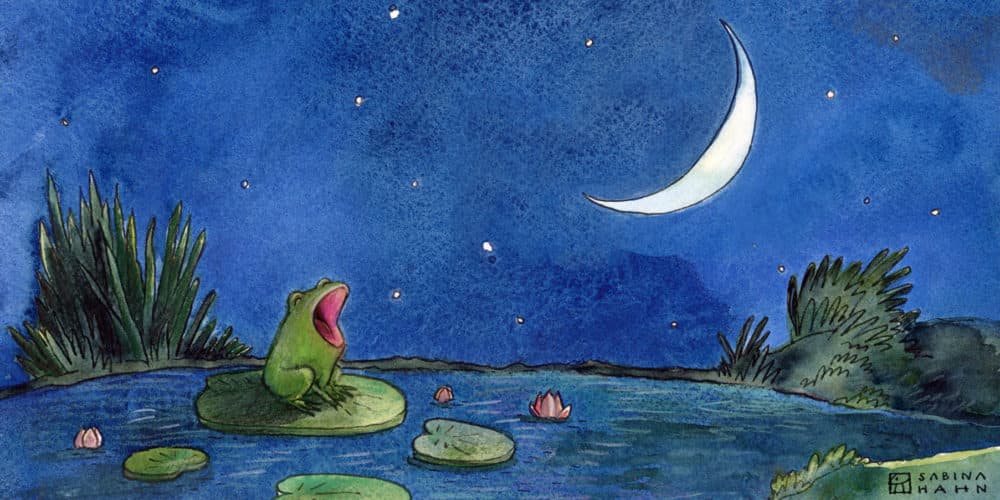 'Little Frog's Big Voice' | Circle Round 112
Dyllón Burnside (POSE, Prideland) and Tony nominee Alex Brightman (Beetlejuice, School of Rock - The Musical) co-star in this Australian story about small critters, giant egos, and why frogs croak.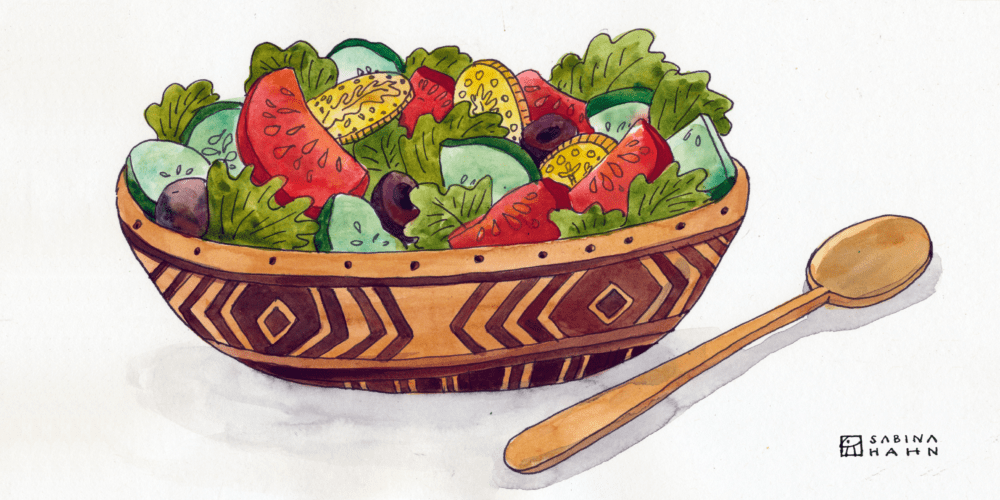 'The Olive Jar' | Circle Round 108
Maggie Siff (Billions, Mad Men), Santino Fontana (Tootsie, Crazy Ex-Girlfriend), and Denim Richards (Yellowstone, The Chickasaw Rancher) co-star in this Northern African/Middle Eastern/Jewish tale about spoiled olives and fresh starts.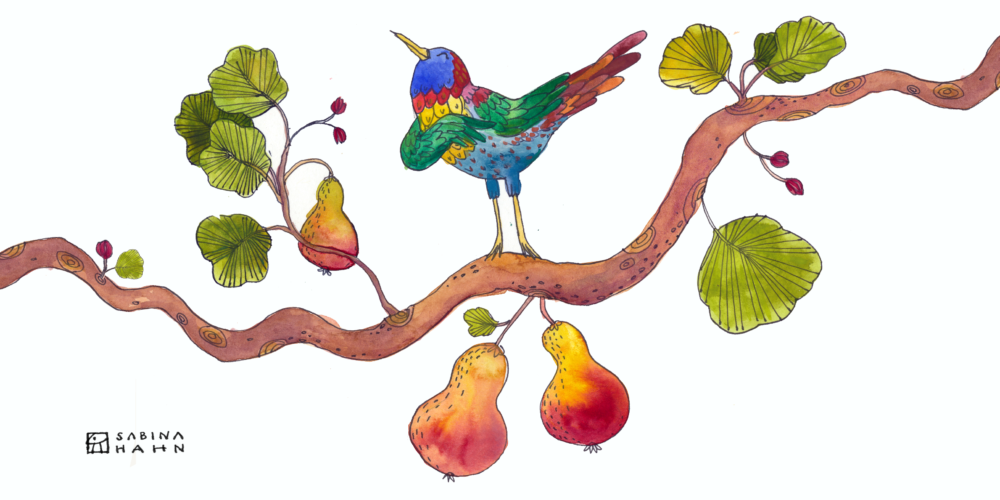 'Little Cu' | Circle Round 106
Desmin Borges (You're The Worst, Utopia) plays a tiny bird with an ever-growing ego in this playful story with roots in Mexico and Puerto Rico.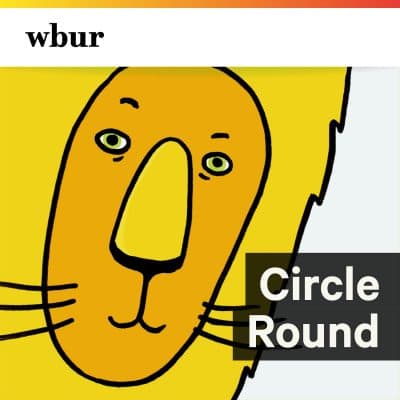 Created and produced by parents of young children, WBUR's Circle Round adapts carefully-selected folktales from around the world into sound- and music-rich radio plays for kids ages 4 to 10. Each 10- to 20-minute episode explores important issues like kindness, persistence and generosity. And each episode ends with an activity that inspires a deeper conversation between children and grown-ups.
More…