Latest Mass. Map And Case Count: Breaking Down Coronavirus Here In Charts
Note:?The above numbers are the cases, deaths and tests?reported each day by the Department of Public Health (DPH). They are not the number of cases diagnosed each day. A case reported today could have been diagnosed days or weeks earlier. To get a more accurate picture of the day-by-day change, scroll down to the charts below.
Also:?The molecular test is performed by nasal swab and determines whether a person actively has the virus. Antibody tests determine if a person had COVID-19 in the past and now has antibodies against the virus.
DPH updates data on deaths and cases by city and town once a week, on Wednesdays. Click on the interactive above to see how your town or city has been affected. For more, explore a sortable table with each city and town?here.
Each day, DPH releases a dashboard of its data tracking cases and deaths by race, sex and geography. You can find more on that information?on this page.
---
Tracking Cases, Deaths And Tests Over Time
DPH is now providing case, death and test numbers by the date?the case, death or test actually occurred (not just the day it was reported out). WBUR is now updating the charts below to show the day-of numbers.?That explains why the new "reported" number from DPH at the top of this page is different from what is seen for the corresponding date in the chart below.
In all three categories — especially deaths — there is a lag as the numbers come in. So a sharp drop off in recent days might not mean an actual decrease, but a delay in the numbers updating.
---
Long-Term Care Facility Cases And Deaths
Nursing homes, assisted-living residences and rest homes are among the hardest hit amid the pandemic.
The charts below show how the number of cases, deaths and the numbers of long-term care (LTC) facilities reporting at least one case of the virus have changed over time, as well as how those factor into the overall number of cases and deaths.
Note:?On June 1, DPH began including both probable and confirmed cases in its count. DPH didn't provide data on April 20.?
---
Spread Of The Coronavirus In The U.S.
See more charts, including a state-by-state comparison of the spread and new cases here.
With additional reporting from the WBUR newsroom.?
This article was originally published on March 09, 2020.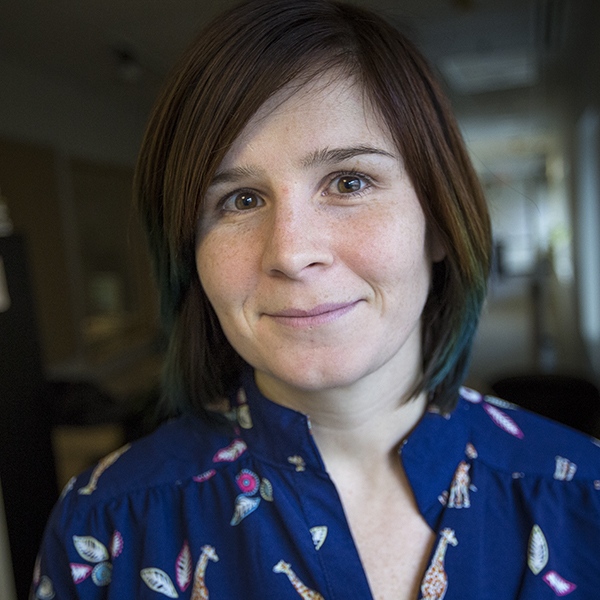 Ally Jarmanning Digital Producer
Ally is a reporter who champions data and public records in the WBUR newsroom.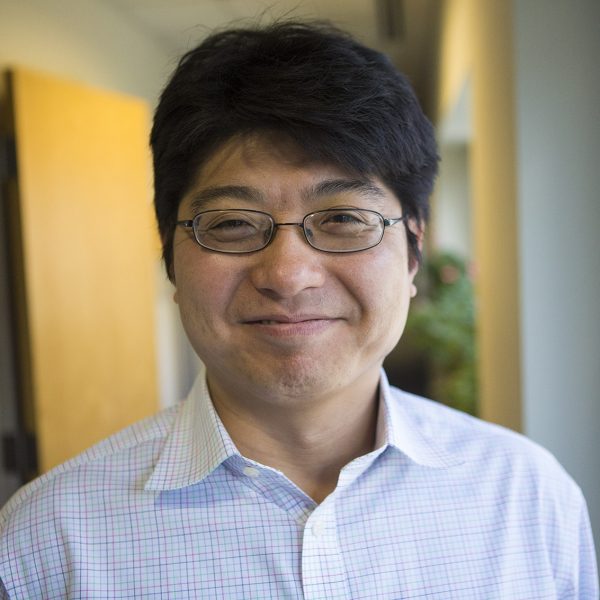 Daigo Fujiwara Developer
Daigo Fujiwara is a front-end developer and data journalist for wbur.org.