True stories of love, loss and redemption
Modern Love Starter Kit
Modern Love: The Podcast has released almost 200 episodes since it launched back in 2016, and it can be tough to figure out where to start. So we put together...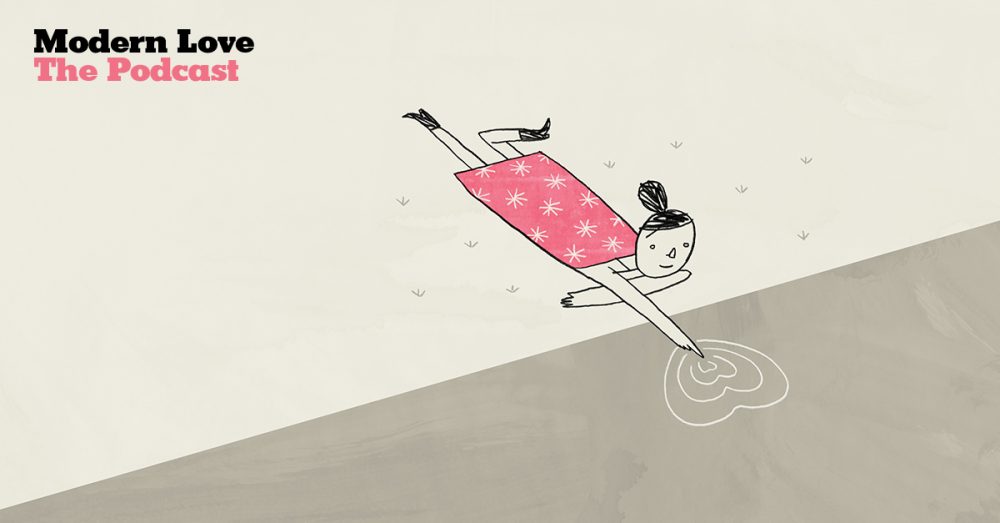 Confronting Race, Religion and Her Heart | With Zawe Ashton
In this week's essay, Lilian Oben writes about how essential it is to be seen in relationships — to be able to take up space, without being asked to change who we are. Her essay is read by Zawe Ashton ("Betrayal"). This is the last episode of The Modern Love...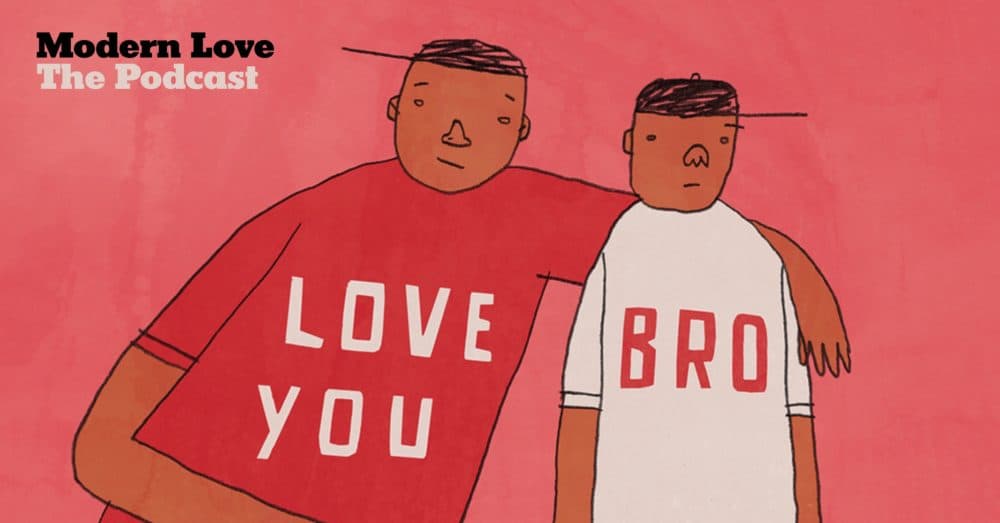 Why Can't Men Say 'I Love You' to Each Other? | With Ncuti Gatwa
Do you tell your friends you love them? And do you say it like that, using those words? Is it easy for you to say? Is it fraught? Ricardo Jaramillo takes those questions on in this week's essay. It's read by Ncuti Gatwa, who stars in "Sex Education" on Netflix.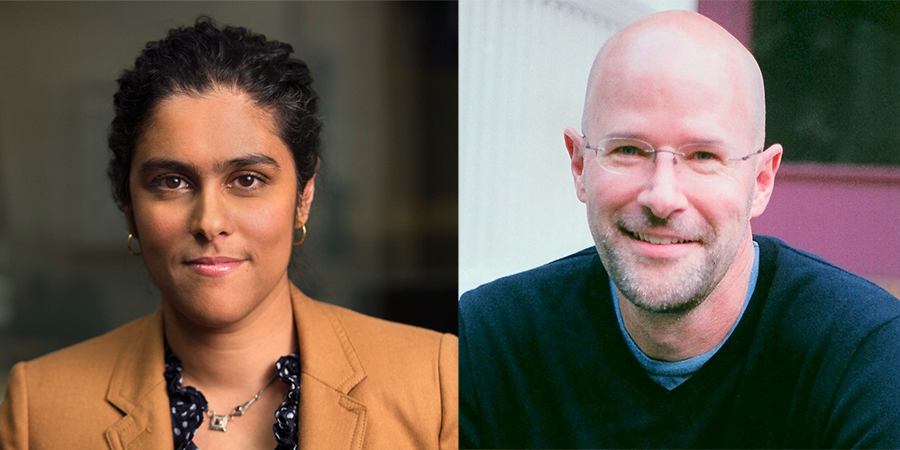 Modern Love: The Podcast is an audio experience produced by WBUR and The New York Times. Host Meghna Chakrabarti and editor Daniel Jones go deep, sharing some of the best stories about love with readings by notable personalities and updates from the essayists.
More…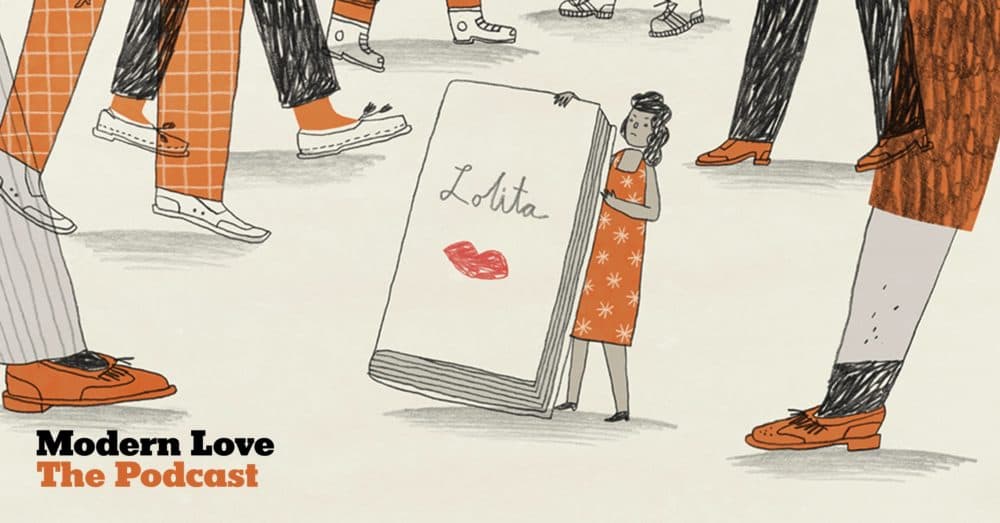 How 'Lolita' Freed Me From My Own Humbert | With Jameela Jamil
"Lolita," Vladimir Nabokov's novel about a man's sexual obsession with a young girl, is famously controversial. But when Bindu Bansinath started to read it, it unexpectedly became a kind of road map for her, showing her a way out of the situation she was in. Jameela Jamil ("I Weigh") reads...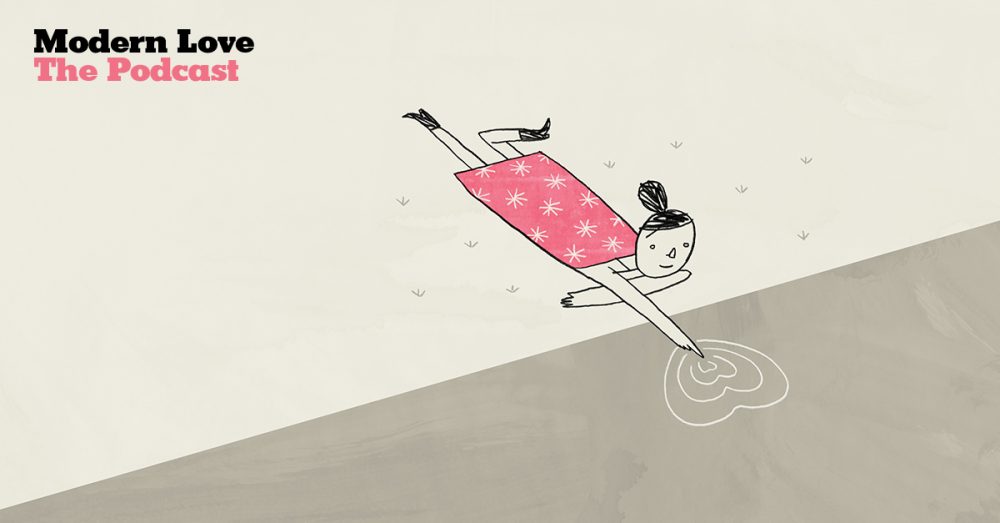 Alone In A Pandemic
Living alone can be liberating, maddening, joyful ... lonely.? It also might feel very different today than it did several months ago. This episode features stories from people who live alone, telling us how they are doing right now.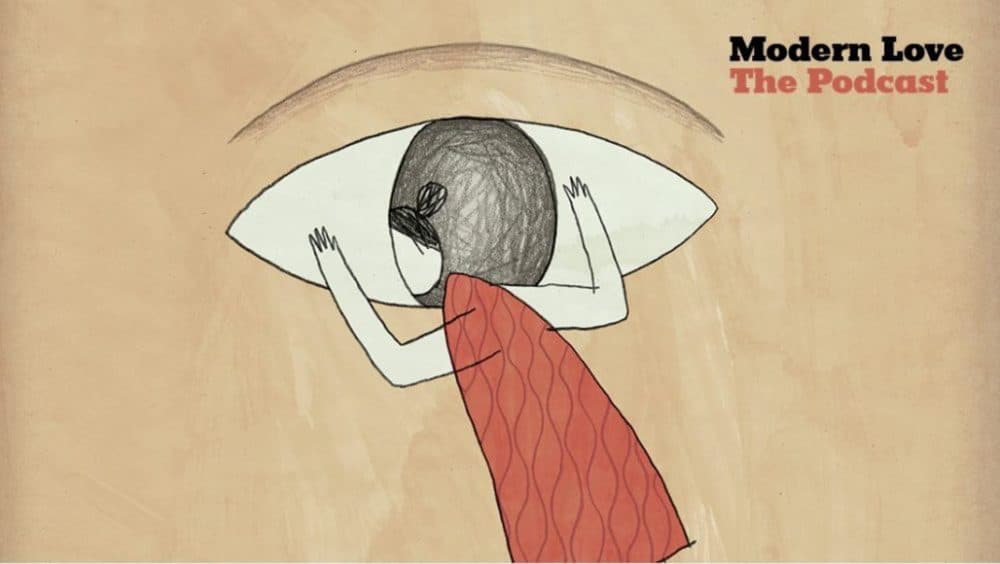 To Fall In Love With Anyone, Do This | Encore
If you're running out of things to do at home — or if you just need a break from stress and worry — we have a suggestion. Listen to this week's episode, and then try the 36 questions that (may) lead to love. You can find the 36 questions here:...